Ghar ka Khana: Home Food
How might we help people in the Hindi-speaking diaspora remember Hindi when immersed in an English-speaking world?
Academic Work: RISD Spring 2021
Initial Surveys 
Learnings: Food stood out as a strong point of connection to native language and culture. The will and need to connect with native languages was corroborated by users.
Next up: Crowd-sourcing pictures of the way my audience uses their plates. Interestingly, they all shared images of them eating Indian food. "Indian food" is so varying in nature and you can see a wide spectrum of regional foods being eaten on various plate sets.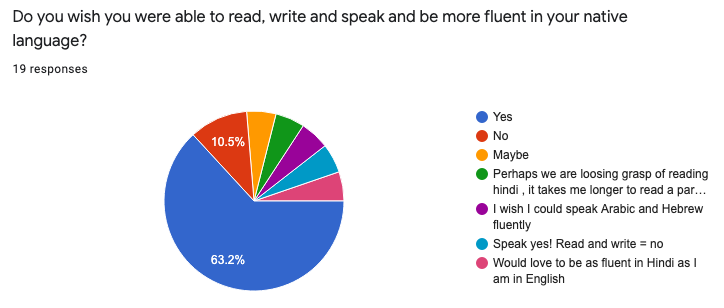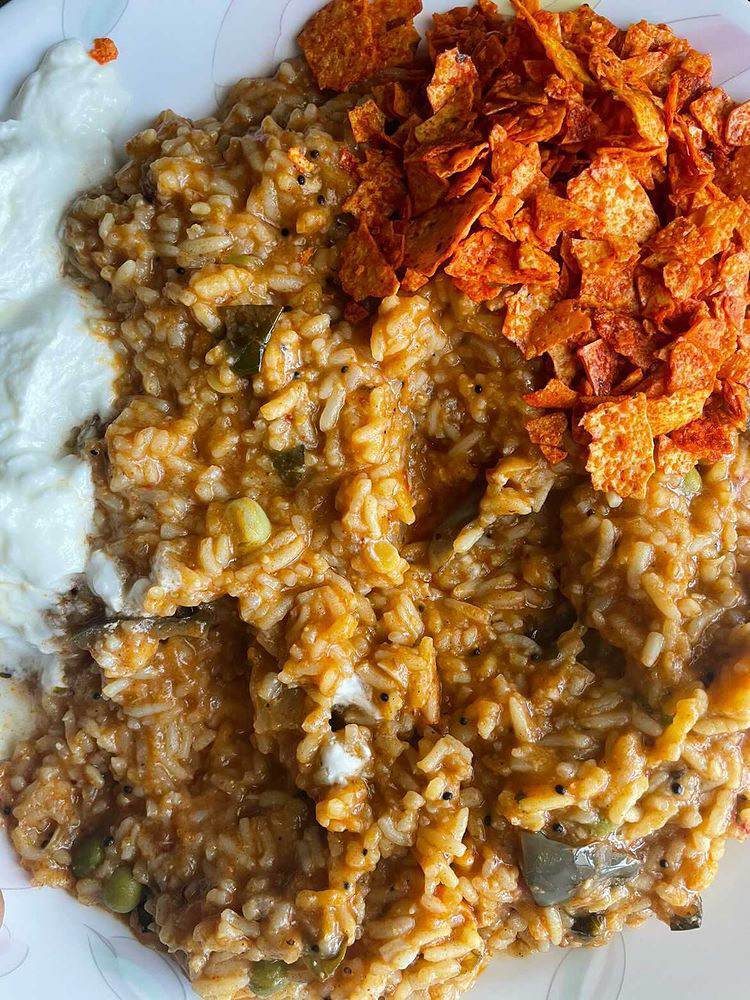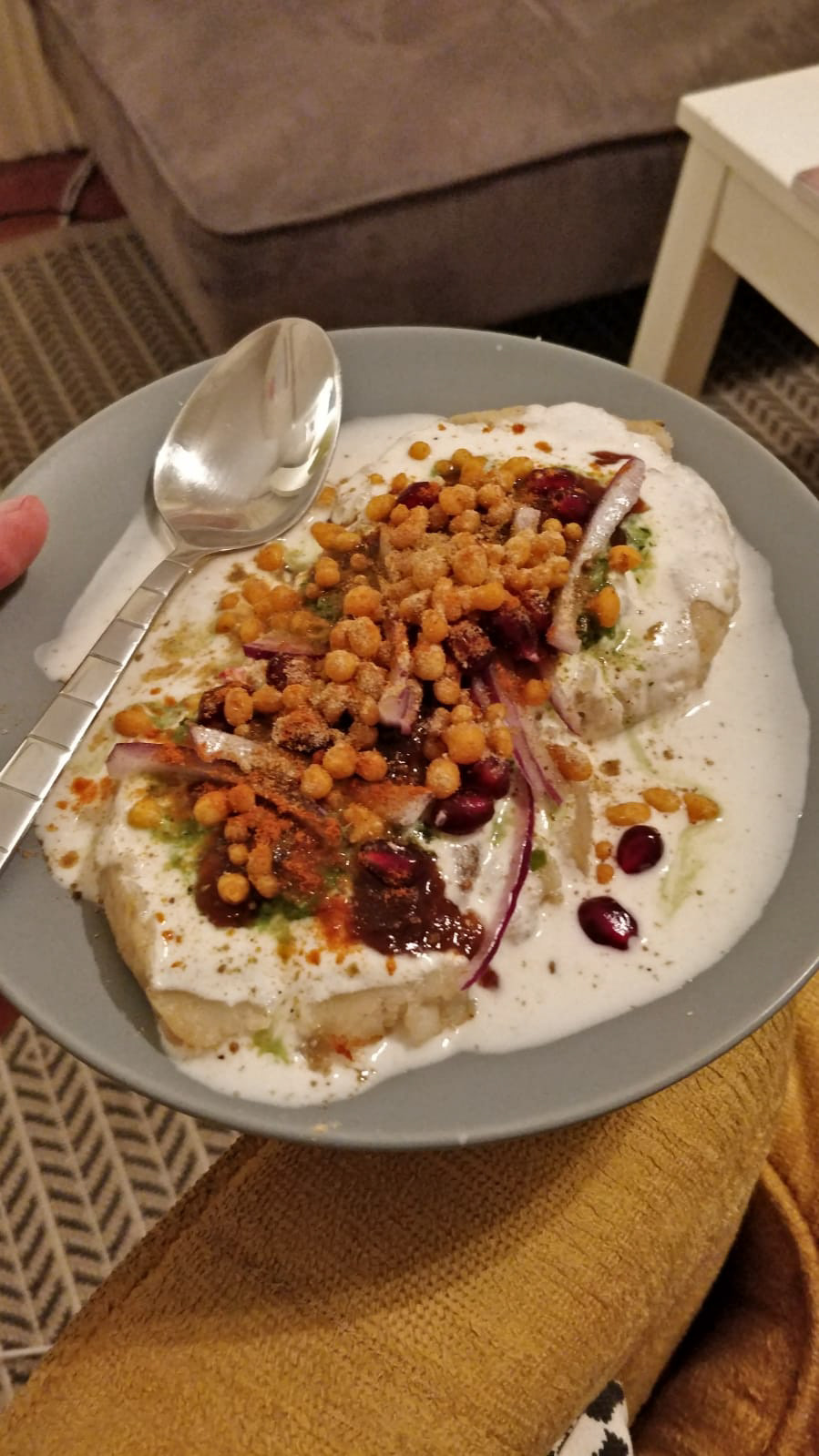 Part of the process of designing this, since food memories can be so personal, I started by getting a family recipe for dal or lentils from my grandmother. This dish is a staple at the dining table in my parent's house. Most Indian families have such dishes which hold some family history, and naturally evoke fond memories for those whom it is being preserved for.
Final Concept 
The imagined materials are ceramic and stoneware for the opaque plate that would be under. The plate that would overlay on top would be glass that would have painted detailing, script and artwork.